January 13, 2023 – Charges have been filed against a suspect arrested in the death of a man found at 1300 Redford Street about 4:50 p.m. on October 3, 2022.  
The suspect, Zachary Charles Douglas, 20, is charged with murder in the 178th State District Court.  A booking photo of Douglas is attached to this news release.  
The deceased victim is identified as Stephen Douglas Johnson, 48.  
HPD Homicide Division Sergeant N. Lazo and Detective L. Osborn reported:
Employees at the apartment complex at the above address detected a foul odor near the door of an apartment.  Officers were called and gained entry to the apartment.  During a search, a male's decomposed body was found wrapped in blankets, inside a closet.
An autopsy identified the man as Mr. Johnson and determined his death was due to blunt force trauma.  It is believed Johnson was killed on or shortly after August 21, 2022.  
Further investigation identified Douglas as the suspect in this case and, on Wednesday (January 11), he was arrested on unrelated charges.  After speaking with homicide detectives, Douglas was subsequently charged for his role in Johnson's death.  It is believed there are witnesses to this incident who have not yet come forward.  
Anyone with additional information in this case is urged to contact the HPD Homicide Division at 713-308-3600 or speak anonymously to Crime Stoppers at 713-222-TIPS.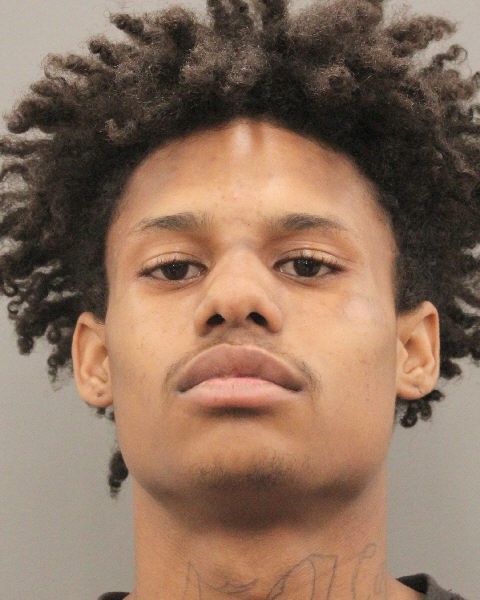 Zachary Charles Douglas
Update: VHS/JFC  1-13-23
JFC     10-4-22
Inc #133575022