September 26, 2022 – Charges have been filed against one suspect arrested in the fatal shooting of one man and the wounding of another at 1221 Redford Street about 1:05 a.m. on September 21.
The suspect, Justin Thomas, 31, is charged with capital murder in the 209th State District Court.  A booking photo of Thomas is attached to this news release.
One other suspect, described only as a black male with an alias name of "Atlanta" or "ATL," is wanted for questioning in the case.
The identity of the deceased victim, 38, is pending verification by the Harris County Institute of Forensic Sciences.  The other victim, 34, is expected to survive his wounds.
HPD Homicide Division Sergeant M. Holbrook and Detective C. Bowling reported:
The two victims were inside an apartment at the above address when two black male suspects entered and shot the victims.  The suspects took money and other items from the victims and fled the scene.  Paramedics pronounced one victim deceased at the scene and transported the other victim to an area hospital.  
Further investigation led to the identity of one suspect as Thomas.  Last Friday (Sept. 23), officers with the HPD Clear Lake Crime Suppression Team arrested Thomas without incident. 
Detectives are seeking a second male, known to hang out in the apartment complex and known only as "Atlanta," for questioning.
Anyone with information on the wanted male's identity or whereabouts is urged to contact the HPD Homicide Division at 713-308-3600 or speak anonymously with Crime Stoppers at 713-222-TIPS.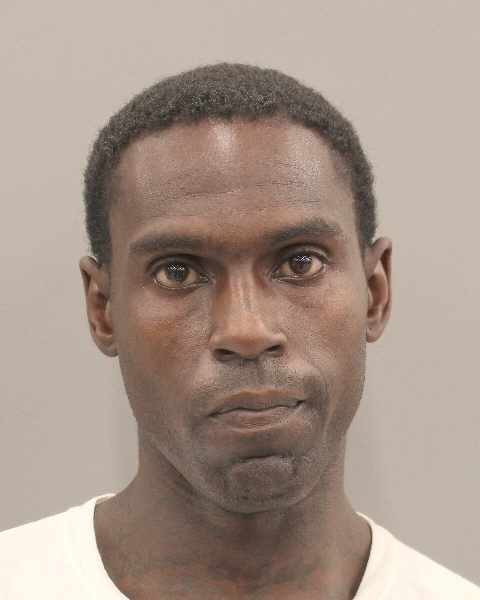 Justin Thomas
Update: JFC/VHS  9-26-22
VHS/SOA  9-21-22
Inc #127228522