June 15, 2022 – Charges have been filed against a fourth suspect in the fatal shooting of a man that occurred at 1401 Redford about 8:15 p.m. on February 18, 2019.
Joel Ruiz, 22, is charged with capital murder in the 232nd State District Court. A booking photo of Ruiz, who is already in custody on an unrelated charge, is attached to this news release.
Also charged is Daniel Cisneros Leyva, 22, with capital murder in the 482nd State District Court and Cristofer Ernesto Perez, 20, and Juan Castillo, 20, who were both arrested and charged with murder in the 185th State District Court in 2019. Booking photos are attached to this news release.
All four suspects are accused in the killing of Edward Guerrero, 21.
HPD Homicide Division Sergeants A. Lopez and M. Burrow and Detective I. Ulloa reported:
HPD patrol officers responded to a shooting call and found Mr. Guerrero suffering from multiple gunshot wounds in a parking lot at the above address. Houston Fire Department paramedics pronounced him deceased.
A witness stated Guerrero and another male appeared to exchange gunfire while a third male, armed with a pistol, fled the scene on foot. A sedan of unknown make and model was seen fleeing the scene, possibly with three males inside.
Further investigation identified Perez and Castillo as suspects in this case and both were taken into custody on March 5, 2019 without incident and subsequently charged for their roles in the shooting. Additional investigation identified Leyva as a third suspect involved in this incident. Levya was arrested on March 1, 2022 and charged for his role in the shooting. Ruiz was then identified as the fourth suspect in this case and, on June 14, was charged for his role in the shooting.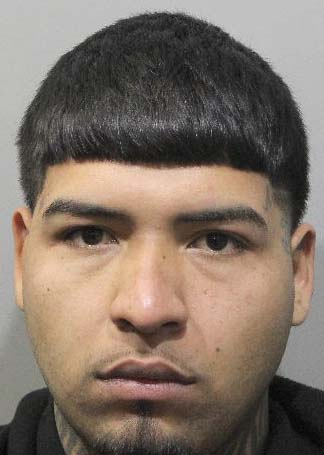 suspect Joel Ruiz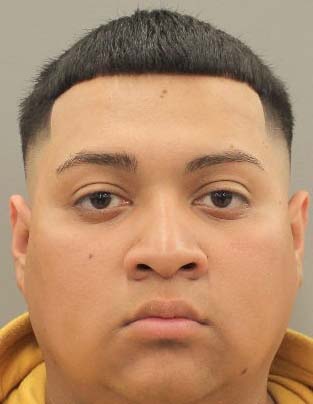 suspect Daniel Cisneros Leyva

suspect Cristofer Ernesto Perez (2019 booking photo)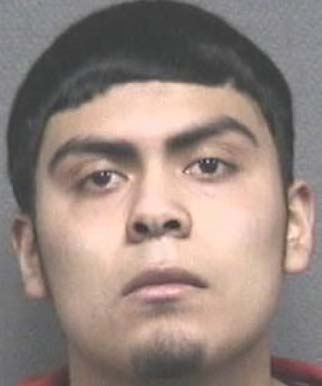 suspect Juan Castillo (2019 booking photo)
2nsd Update JKS/SOA 6-15-22

Update: SOA/VHS 3-2-22

VHS/JKS 3-6-19

Inc. #021627219
For additional information, please contact the HPD Office of Community Affairs at 713-308-3200.